Fourth Boy Arrested Over Vilson Meshi Murder In Basildon
4 March 2016, 08:15 | Updated: 4 March 2016, 08:18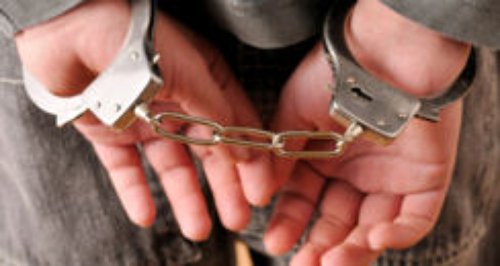 Police investigating the murder of a man found in a burned out car in Basildon have arrested a fourth teenage boy.
The body of 30 year-old Vilson Meshi was discovered near a residential area on Pincey Mead on Saturday evening.
A postmortem examination gave a provisional cause of death as "smoke inhilation".
Three teenage boys - a 15 year-old and two 16 year-olds - were arrested on suspicion of murder on Wednesday, and have been released on bail until Monday, 14 March.
A fourth boy, a 16 year-old from Basildon, was arrested yesteday also on suspicion of murder.
He has been bailed until Tuesday, 12 April.