Friend Of Nick Alexander Says Bataclan Concert Hall Should Re-open
17 November 2015, 07:33 | Updated: 17 November 2015, 07:35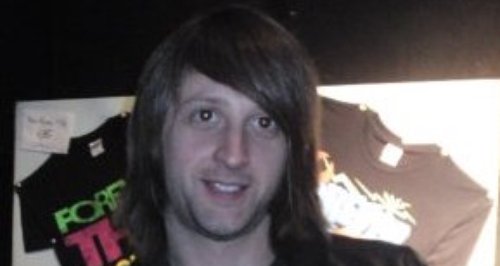 A friend of Nick Alexander, the Colchester man killed in the Paris terror attacks, has told Heart the theatre where he died SHOULD re-open.
36 year-old Nick was selling merchandise for the band Eagles of Death Metal at the Bataclan Concert Hall when gunman burst in and started shooting.

It is understood he died trying to save someone else.

David Grey worked with Nick selling merchandise for various band over several years, and said he was "a wonderful, charming guy" who "never had a bad word to say about anyone".

He told Heart Nick would want music lovers to carry on: "The venue should be re-opened. There should be a memorial for those who died, either inside or outside the venue, where people can pay their respects.

"We have to go on and we need to be defiant, and show these people can't take the enjoyment from the fans of music, from the people who music or the people who play music away from them.

"People who are going to a gig tonight, tomorrow night, the next night when you're applauding the band think of people like Nick, think of the people in the Bataclan whether working or enjoying the show.

"It's what they would have wanted, it's what we should do".

A GoFundMe page set up in memory of Nick Alexander has now raised more than $77,500 (£51,000).