Further Weather Warning Issued For The East
26 July 2018, 17:23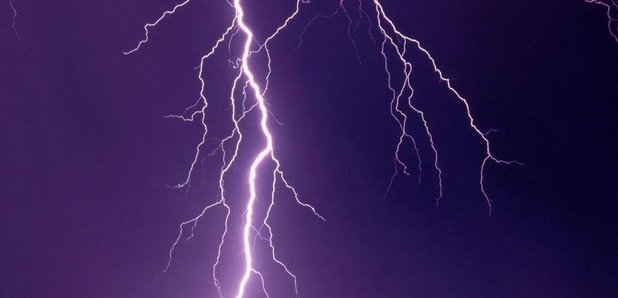 A yellow weather warning's in place for parts of the East of England until 9pm this evening, with another one issued for tomorrow afternoon as well.
The warning is for thunderstorms that are likely to affect more inland Northern areas of Essex like Harlow and Stansted.

But that's not signalling the end of this heatwave with the hottest day yet, expected tomorrow.

The dry conditions are seeing an increase field fires across Essex.

After a busy day yesterday, Essex fire crews have been dealing with a large field fire on London Road in Chelmsford this afternoon, where three acres of standing corn were alight.

We're also are being asked not to throw rubbish from vehicles after a surge in grass fires next to major A roads and motorways recently.

There were 12 in the East of England region in the 10 days to yesterday.

The heat's also affecting rail journeys, as train speeds are reduced to stop tracks from buckling.

Greater Anglia's had to cancel 36 servcies so far this afternoon.