Girl Grabbed By Man In Harlow
20 June 2016, 06:38 | Updated: 20 June 2016, 06:39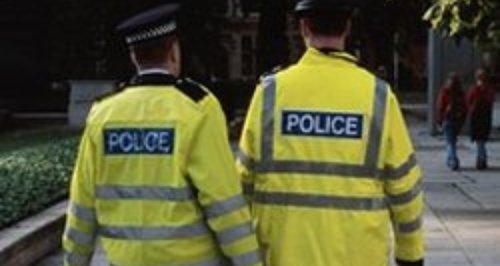 A man has grabbed a 14 year-old girl as she walked along a footpath in Harlow.
The girl was followed from Church Langley to Potter Street by the man between 8.30am and 8.40am on Friday (17 June).
Essex Police said: "The man is described as white, around 40 years old, of stocky build, with a local accent.
"He wore a black zip up hooded top and dark jeans. The hood was up.
"He tried to talk to the girl on a footpath between Hadley Grange and Potter Street before grabbing her shoulder and stroking her hair when they reached the underpass between Carters Mead and Nichols Field. He then left.
"Anyone who witnessed the incident or anyone acting suspiciously matching the man's description should call Pc Simon Wales at Harlow police station on 101 or Crimestoppers on 0800 555 111".