Girl Groped In Colchester
7 July 2016, 07:38 | Updated: 7 July 2016, 07:39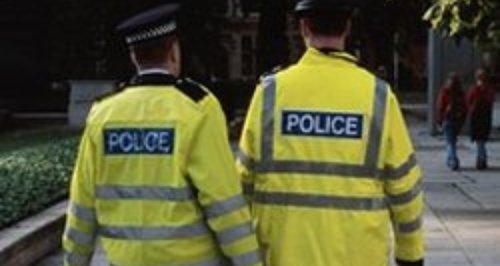 Extra police patrols are on the streets in Colchester after a 13 year-old girl was groped in the town.
It happened as the girl was walking along Riverside Walk between 8.20am and 8.30am yesterday (Wednesday, 6 July).
Essex Police said: "A man approached her from behind, grabbed her wrist and bag and groped her.
"She kicked him and he dropped her bag, which she picked up before running off.
"The suspect is described as being 5ft 5ins tall, aged in his late 30s to early 40s, with brown hair that was spiked at the crown and shaved at the sides.
"He had ring piercings on his bottom lip and left eyebrow and wore black skinny jeans, a plain white V-neck open top, and a black Adidas hooded top with white stripes down the side.
"Enquiries are ongoing and extra patrols will be carried out in the area.
"Witnesses or anyone with information are asked to contact Colchester CID on 101".