Grace Millane Disappearance Treated As Suspected Murder
8 December 2018, 04:54 | Updated: 8 December 2018, 04:58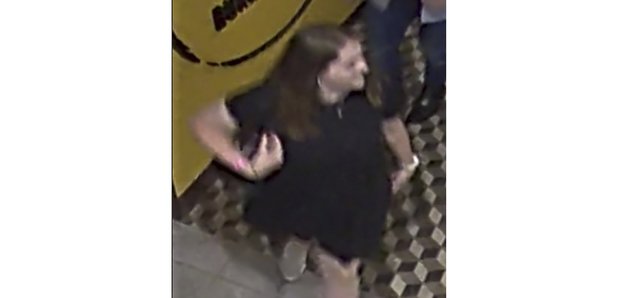 Police in New Zealand say the disappearance of Essex backpacker Grace Millane is now being treated as suspected murder.
A 26 year old man is being questioned after he was found by police at an address in central Auckland.

Ms Millane was last seen in the city on December 1st - police now say evidence suggests the 22 year old from Wickford had been killed.

Auckland City Police Detective Inspector Scott Beard says her family have been left devastated.

"Sadly the evidence we have gathered to this point in the inquiry has established that this is a homicide," he told a press conference. "Grace's family have been advised of this development and they are devastated."

DI Beard added: "Obviously this means we are treating Grace's disappearance as a homicide investigation. We still do not know where Grace is. We are determined to find her and return her to her family."