Grays Man Charged With Making Indecent Images Of Children
5 May 2016, 07:43 | Updated: 5 May 2016, 07:45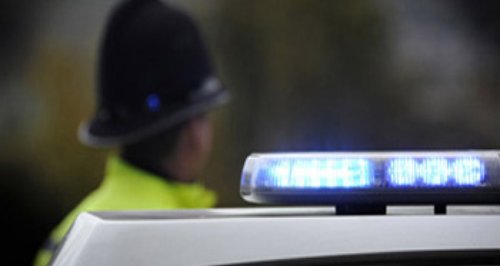 A man from Grays has been charged with making indececnt images of children.
40 year-old Scott Jones, from Lewes Close, was arrested in July last year.
Yesterday he was charged with two counts of making indecent images of children.
He is due to appear before magistrates in Basildon on 2 June.