Rail Chief Faces Quit Calls
11 October 2018, 09:13 | Updated: 16 October 2018, 09:21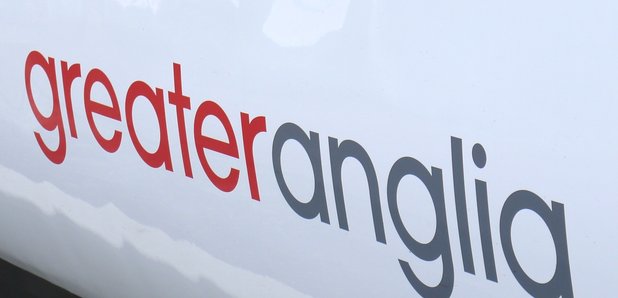 The managing director of Greater Anglia, Jamie Burles, is facing calls to step down.
Rayleigh and Wickford MP Mark Francois wants the head of the rail operator, which operates in Essex, Norfolk, Suffolk and Cambridgeshire, to go - after a number of delays and cancellations to services.
He has called an adjournment debate about it in Parliament this afternoon.
"It's basically becoming a bus company that happens to run trains," Mark Francois told Heart.
"Greater Anglia run the railway. They are the people that charge my constituents five grand a year for season tickets, so as far as I'm concerned - the buck stops with them.
"I am just absolutely exasperated with these people.
"That is why I'm doing what I'm doing.
"I wouldn't lightly call for someone to resign their job and lose their livelihood.
"It's about time something was done."
A Greater Anglia spokesperson said :
"We apologise for those occasions when passengers journeys are disrupted by either unplanned disruption or by scheduled engineering work.
"Network Rail is replacing 60 year-old overhead line equipment on the Southend line which is prone to faults, leads to speed restrictions in hot weather and causes more significant disruption.
"Unfortunately, there is no time when the work can be done without some inconvenience. By working mid-week and at weekends, Network Rail has ensured the upgrade will be completed far quicker than would otherwise be the case.
"We are working with Network Rail to look at the least disruptive way of completing the remainder of the upgrade works and we will announce details once those plans have been agreed. Works still to be completed are extensive, so there are no easy, non-disruptive options, but we are trying to reduce inconvenience for customers wherever possible.
"National rail conditions of carriage and national rail industry policy do not include discounts or compensation for pre-planned engineering work. However, under delay repay arrangements, customers can claim back compensation when any unplanned delays do occur and each claim is treated on its own merits.
"We will continue to focus on raising service standards and compensating passengers fairly when they do suffer delays."