Harlow: Have You Seen Wanted Carl?
22 April 2014, 12:36 | Updated: 22 April 2014, 12:39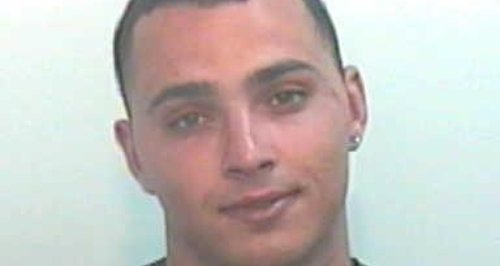 Police are looking to question a man after a fight broke out and cars were damaged in Harlow.
Officers want to speak to 23-year-old Carl Manton about the incident which happened in Bishopsfield in the early hours of 18 January.
Three search warrents were carried out in Harlow and one in Bournemouth on Thursday (17 April) resulting in four people being charged.
Manton is described as white, about 5ft 10ins tall with short brown hair. He has a pierced left ear and scars to both arms as well as a scar to his right hand.
He is known to frequent the gym and Staple Tye area of Harlow.
Anyone who knows his current location is urged to contact Harlow CID on 101 or give information through Crimestoppers on 0800 555 111.