Harlow Mp Calls For Young Cancer Travel Fund
31 October 2018, 17:28 | Updated: 31 October 2018, 17:31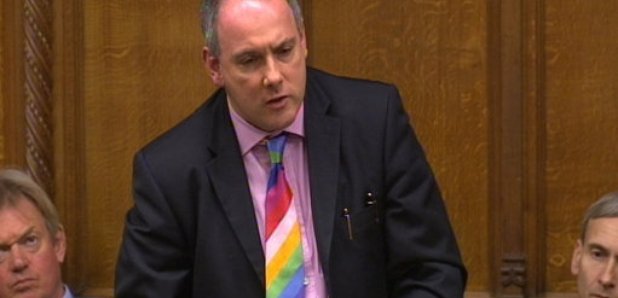 The MP for Harlow has asked the Prime Minister to discuss introducing a young cancer travel fund.
At Prime Minister's Questions today, Robert Halfon said he's found out from children's cancer charity CLIC Sargent, that families in the town face a 54 mile round trip to get to the nearest cancer treatment centre for children, which is costing them up to up to £161.58 per month.
He said "Given the huge £20 billion increase to the NHS budget, would my honourable friend meet with me and CLIC Sargent and introduce a young cancer travel fund to help these families with the cost of living?"
The Prime Minister replied saying Mr Halfon had raised "a very important issue" adding that the government continue to look at how they can help cancer sufferers and their families but that they recognise "there's more to do"
She said: "We do have a healthcare travel cost scheme, that does allow patients to receive a reimbursement for their travel cost, if they're in receipt of a qualifying benefit or on low income. But we absolutely recognise there's more to do, particularly for the cost of living for cancer patients, including children and young people as my right honourable friend has raised and I know that the relevant minister for the Department of Health and Social Security will be very please to meet with him and the charity to discuss this further."