Helicopter search in Grays leads to two arrests
4 December 2018, 10:57 | Updated: 4 December 2018, 11:02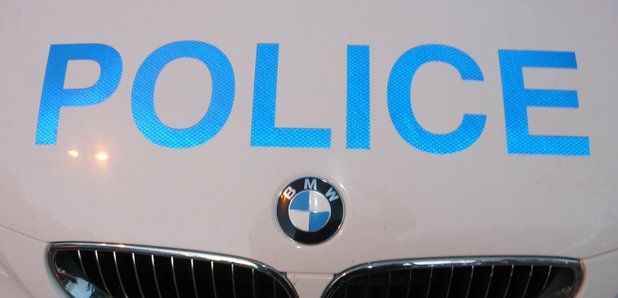 Three men have been arrested following reports of an aggravated burglary in Cromwell Road, Grays, at around 2.30 this morning.
Police arrived at the scene to find three people inside the property and a man suffering facial injuries.
An 18-year-old man was arrested at the scene and the other two men ran away.
The men, aged 19 and 20, were located in Hogg Lane, Grays, with assistance from the police helicopter. They remain in custody for questioning.