Homeless Man Jailed For Chelmsford Murder
22 June 2015, 13:38 | Updated: 22 June 2015, 13:42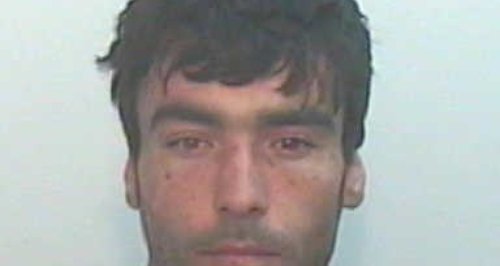 A homeless man's been jailed for more than 20 years for murdering a man who'd let him stay in his home.
30 year old Jose Agrela, of no fixed address, was found guilty in April after a trial at Chelmsford Crown Court.
He's now been sentenced to a minimum of 20 years and three months imprisonment before he can be eligible for parole.
Police were called to Mr Evans' home in Broomfield Road, Chelmsford, last September.
They found the 39-year-old already dead, with multiple stab wounds.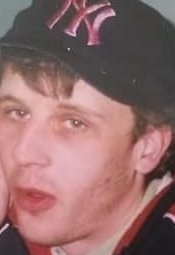 Officers realised that Agrela and Mr Evans' dog, Sweep, were missing.
He was found and arrested within two hours.
Investigating officers believe he took Mr Evans by surprise as he was sitting in front of the television.
He then dressed himself in his victim's clothing and stole his ring, watch and dog.
Agrela said someone else murdered Mr Evans while he was out walking Sweep and he had panicked when he returned to the flat and found his body.
Senior investigating officer DCI Martin Pasmore, from the Kent and Essex Serious Crime Directorate, said: "I welcome today's sentence, which reflects the savage nature of the attack.
"Mr Evans had invited Agrela into his home as an act of charity after he became homeless.
"It beggars belief that Agrela could launch such an attack on a man who had given him a roof over his head.
"My thoughts are very much with Mr Evans' family and friends.
"I hope that today's sentence offers some sense of justice and a level of closure for them."