House Completely Ransacked In Hatfield Peveral
23 April 2015, 15:23 | Updated: 23 April 2015, 15:46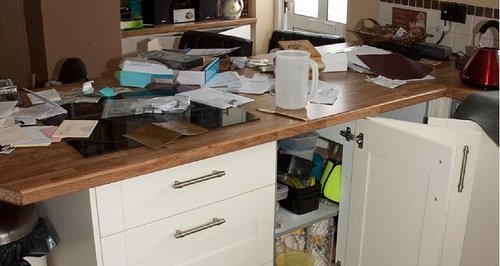 Essex Police have released a number of photos taken after a house was completely ransacked during a burglary in Hatfield Peveral.
The property in Station Road was broken into overnight on April 2nd and thousands of pounds worth of damage was caused.
It's thought it would have taken burglars a considerable time to carry out and an officer working on the case has described it as one of the worst examples of deliberate destruction he's ever seen.
The kitchen was flooded, the TV was taken out of the living room and put into the bath which had been filled with water, sofas and chairs were slashed and it looks like the thieves stopped during it to have a slice of toast.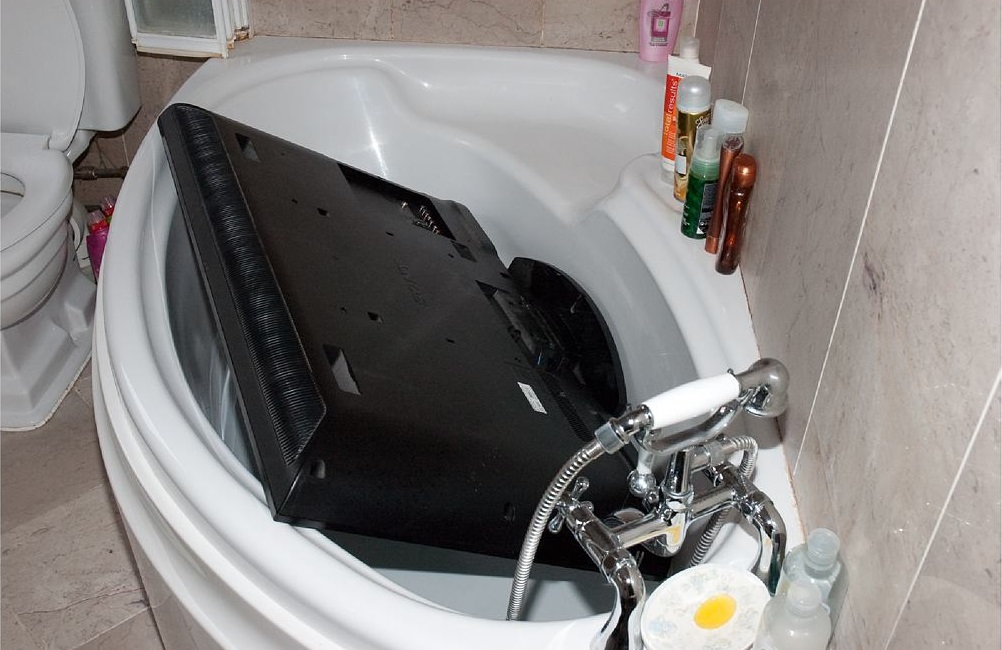 The victim, who doesn't want to be identified, said: "There has been a tremendous amount of damage done to our home. It has been quite unsettling since it happened and I have felt uneasy thinking about it since then.
"Our home has been ransacked without a second thought, it looks like they have just gone mad inside our house, intent on causing as much destruction as possible.
"A lot of my jewellery has been stolen, some of which had been passed down to me and has great sentimental value. I would ask that if anyone knows who has done this, please tell the police."
A number of items of jewellery, including a wedding ring, were stolen as well as a computer, laptop, tablet computer and watches.
Dc Nick Campbell said: "'I have been to many burglary crime scenes over the years, but this incident stands out as one of the worst examples of mindless destruction that I have seen during my career. They have caused catastrophic damage to this family home which will take time and money to put right.
"There are lot of enquiries ongoing with this investigation, but I would appeal to the public to contact Braintree CID if they have any information that may help us or speak to Crimestoppers in confidence.
"I am intent on catching those responsible for this burglary, before they strike again in our county. "Essex Police has driven down burglary rates in recent years and have been successful in convicting some of our most prolific burglars, but we will continue to need the support of the community to help us with our investigations."