Huge Transporter Will Close QE2 Bridge Tonight
17 August 2018, 16:34 | Updated: 17 August 2018, 16:37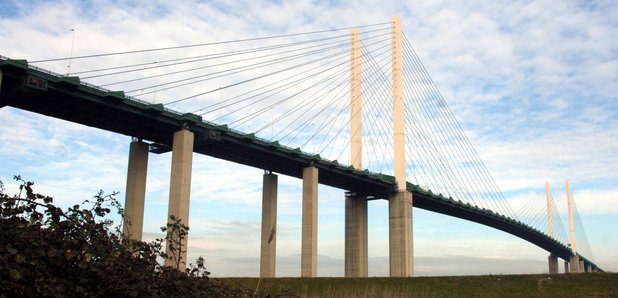 Roads policing officers will be escorting a transporter weighing 400 tonnes across the Dartford Bridge tonight.
The vehicle is leaving Tilbury Docks, travelling along the A13 and then crossing the bridge at 10pm.
The bridge will be closed to traffic for 30 minutes while this happens.
Police are thanking motorists for their co-operation and patience.