Hundreds Involved In Fights On Colchester High Street
23 October 2015, 12:24 | Updated: 23 October 2015, 12:29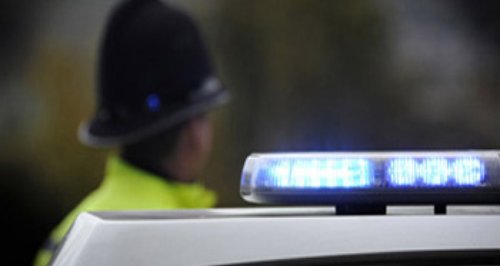 Three people have been arrested after fights involving hundreds of people on Colchester High Street.
Police were called to a disturbance involving hundreds of people following a student pub crawl in Colchester.

Essex Police called to reports of a fight in Colchester High Street arrived to find about 300 people gathered and officers were needed to control the crowd.

One man was found unconscious and required hospital treatment, the force said.

While police dealt with that incident, several other fights broke out and extra officers were called in to restore calm.

The trouble is understood to have started after people left a sell-out Rampage event at the nearby Liquid and Envy nightclub which had been advertised on Facebook.

Rampage is described as the biggest student-organised pub crawl in the town.

Chief Inspector Richard Melton said: "As soon as we became aware of this situation we responded in numbers to restore order and make sure that members of the public were kept safe.

"We will not allow Colchester or anywhere else in Essex to be used as a venue for such disgraceful behaviour.

"We responded quickly and effectively to quell this disorder and we will be taking further steps to identify the main people responsible and prevent any repeat events.''

The force stressed that not all of the 300 people were involved in the trouble.

Three men, aged 20, 21, 23, were arrested on suspicion of assault and taken to Colchester Police Station for questioning.