Indecent Exposure In Harlow
10 April 2015, 16:20 | Updated: 10 April 2015, 16:27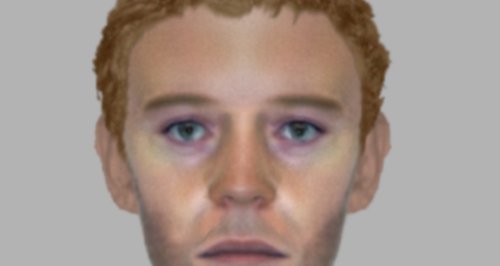 Police have released an e-fit after a man exposed himself to a woman in Harlow
It happened near the underpass in Broadley Road between 9 and 10 am on Saturday 28th March.
He was white, 5ft 7ins tall, and slim, with short blond hair and wore a black tracksuit.

Anyone with any information is asked to call Pc James Selwood at Harlow police station on 101.