Inquest Hears Why Murder Investigation Collapsed
4 August 2017, 15:56 | Updated: 4 August 2017, 16:01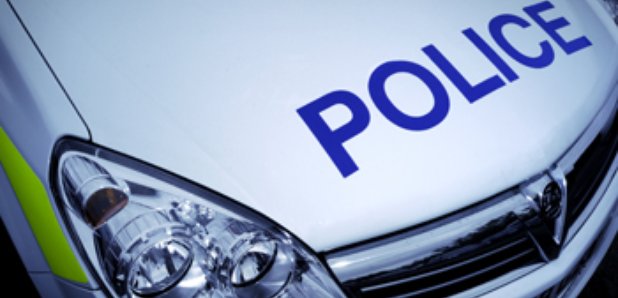 An inquest has found that a murder investigation collapsed after police failed to determine which of two men stabbed their 19-year-old neighbour in the neck.
Denis Petkov was fatally wounded in the bedroom of his neighbours' flat after he kicked in the front door and went to attack its occupants, Essex Coroner's Court in Chelmsford was told.

Detective Chief Inspector Stuart Smith said the Bulgarian national, who worked at a hand car wash at a Sainsbury's supermarket in Chelmsford, had spent the evening drinking with flatmates when he "stormed out of the flat" just before midnight and for reasons unknown went to his neighbours' flat.

He said witnesses described it as "like a typhoon", and that Mr Petkov went into a room where two men were sleeping and attacked them.

"It's during that attack that Denis received the stab wound to his neck," said Mr Smith.

He said the two men sought sanctuary in another room. Mr Petkov continued to be aggressive and was later found collapsed at the bottom of a stairwell outside the property in East Hanningfield Road, Rettendon, Essex.

Mr Petkov was pronounced dead at the scene in the early hours of March 12.

Essex Police arrested five occupants of the neighbours' flat on suspicion of murder, three were then told they faced no further action and treated as significant witnesses, and officers charged one of the remaining two men with murder.

The man denied the charge and a trial was fixed, but the Crown Prosecution Service offered no evidence ahead of its scheduled date.

Coroner Caroline Beasley-Murray, summarising a police report, said: "The investigation failed to identify which of the two people in the bedroom stabbed Mr Petkov and neither made any admissions, and there was a potential defence of self-defence."

She recorded an open conclusion, stating there was insufficient evidence to record unlawful killing.

Mr Smith said the case would be reviewed if new evidence came to light.

Mr Petkov had lived at the address in Rettendon for three weeks with other Bulgarian nationals who worked at the hand car wash.