Inquest To Open In Death Of Basildon Man
1 March 2016, 07:36 | Updated: 1 March 2016, 07:38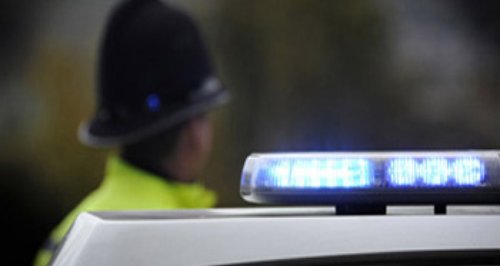 An inquest is due to open today into the death of a man found in a burned out car in Basildon.
The body of 30 year-old Vilson Meshi was discovered in a grey Audi A4 parked on Pincey Mead, near Pitsea Road, at around 5pm on Saturday (27 February).
A postmortem examination was carried yesterday out on the body of Mr Meshi, who lived on Pincey Mead but most recently resided in Glossop in Manchester.
It showed he had died from "smoke inhilation".
Police are treating his death as murder.