Jail For Threatening Pair In Leigh On Sea
13 December 2017, 06:25 | Updated: 13 December 2017, 06:26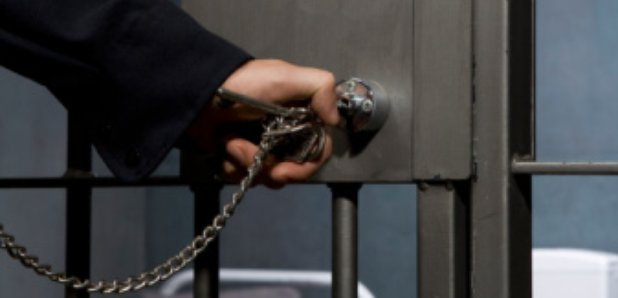 Two men who filmed themselves with firearms and then made threats to kill in Leigh On Sea have been jailed for a total of nine years and four months.
Sonny Treffers, 26, of Meteor Road, Westcliff, and Karl Gardner, 27, of no fixed address, were sentenced at Basildon Crown Court on Wednesday, December 6, for possession of an imitation firearm with intent and making a threat to kill.
Treffers was jailed for four years and Gardner, who also admitted possession of cannabis, received five years and four months.
At around 5.30am on Sunday, August 27, Treffers and Gardner made threats towards a man while outside his home off London Road, Leigh.
An hour later, Gardner and Treffers filmed themselves in possession of firearms and bullets while making further threats to kill him.
Treffers was arrested later day and Gardner was apprehended two days later in Wymondham, Norfolk.
Investigating officer Katie Londesborough, of Southend CID, said: "Gardner and Treffers made serious threats while armed with weapons and bullets and this was all recorded on video.
"Our team then worked hard to quickly locate both suspects, one of whom went into hiding in a quiet village in Norfolk. They were charged, investigated and brought before a court.
"I hope these sentences offers some justice and I believe two dangerous individuals have been removed off our streets and locked in prison cells."