JCB Used During Ram Raid On ATM In Basildon
21 January 2016, 10:16 | Updated: 21 January 2016, 10:18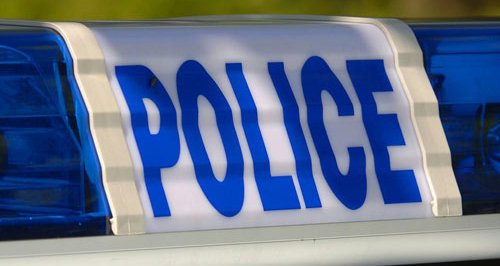 A JCB has been driven into the front of a bank in Basildon during a ram raid on a cash machine there.
Essex Police says it was contacted just before 1.25am today by a motorist driving past the Barclay's on Honeywood Road where it took place.

DI Richard McNamara said: "We are appealing for any witnesses or anyone with information about this incident to contact Basildon CID on 101.

"It is very unusual for vehicles like this JCB to be on the roads late at night and if anyone saw it being driven we would like to hear from them.

"We would also appeal for owners or users of heavy plant machinery like this to take appropriate steps to secure it outside of work hours.

"If possible they should be locked away or blocked in with other vehicles to make their theft as difficult as possible."

Officers say at this time it has not been established if anything has been taken.