Kite Surfer Dies On Clacton Coast
22 February 2016, 06:35 | Updated: 22 February 2016, 06:39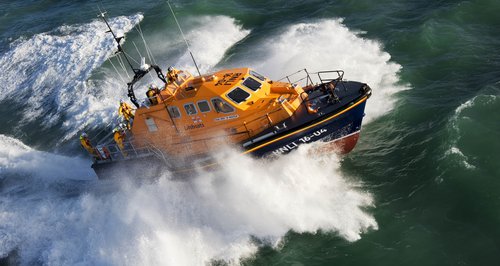 A kite surfer has died after suffering serious injuries off the coast of Clacton.
It's thought he crashed in strong winds at Ray Creek, Point Clear yesterday morning.

Both lifeboats and the coastguard were called out.

Clacton RNLI said: "Our volunteer crew were diverted from exercise this morning after Dover Coastguard received a 999 call from a member of the public reporting a kite surfer had suffered injuries at Ray Creek, Point Clear.

On arrival two volunteer crew members were put ashore and assisted in giving the casualty medical treatment alongside the paramedics and doctors....

"Unfortunately despite an hour-long battle to save the man, he succumbed to his injuries.

"The thoughts of the crew and everyone is with the mans family and friends at this sad time".