Laindon Burglar Wanted After Attack
10 March 2015, 16:10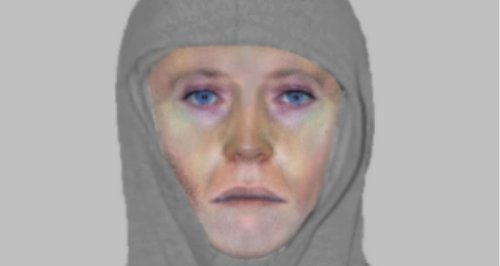 An e-fit has been released of a man wanted over a burglary in Laindon where another man was attacked with a screwdriver.
The victim found the burglar in his living room in Rowenhall at around 1.55pm on Monday, 2 March.

It is thought the man had got in through a back door, before hitting the victim in the head and kicking his dog.

The man managed to fight the victim off and the burgarl left empted handed, jumping over a garden wall and running off into Durham Road.

Essex Police said: "The suspect is described as a white male, aged in his early 20s, about 6ft tall and of slim build.

"He had a grey complexion and may have suffered bruising to his face after being confronted by the victim.

"Anyone with information is asked to contact DC Emma Henderson at Basildon CID on 101 or contact Crimestoppers anonymously on 0800 555 111."