Learner Clocked Doing 132mph On M25 In Epping
26 July 2016, 06:26 | Updated: 26 July 2016, 06:36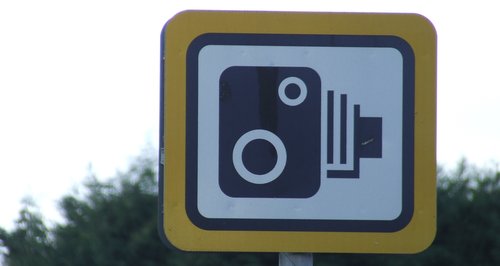 A learner driver has been banned for six months after being caught going 132 mph on the M25 in Essex.
28 year-old Cydney Mantle, from Blandford Road in Beckenham, Kent, was caught on camera on the stretch of the motorway in Epping at 11.30pm on 13 September, 2015.
She only held a provisional licence at the time, did not have 'L' plates on the Audi she was driving, and was not allowed to be driving on then motorway.
In court, Ms Mantle said she had been driving he car home after a night out as her partner had been drinking and should not have been behind the wheel.
In addition to her ban she was also ordered to pay fines and and costs of nearly £350.
Adam Pipe, Casualty Reduction Manager at Essex Police, said: "Speed is a contributory factor to 60 per cent of collisions on the roads of Essex.
"Speeding risks and ruins lives and there are no excuses for such irresponsible driving behaviour.
"I hope this sends out a clear message to drivers and anyone thinking about learning to drive. Driving comes with responsibility and failure to abide by the rules of the road is taken seriously by the courts.
"We all have a responsibility to keep the roads of our county safe. My officers conduct regular speed checks and we have volunteer Community Speed Watch teams doing their bit across the county.
"If you're concerned about speeding where you live, please let us know by emailing driving.complaints@essex.pnn.police.uk".