Levels Of Misconduct At Essex Universities
6 September 2018, 07:23 | Updated: 6 September 2018, 07:26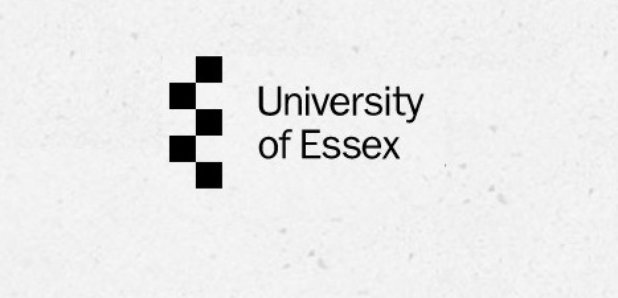 New figures show 75,000 students at UK universities are being investigated for issues including cheating.
The report shows 1,756 cases of academic misconduct across the three years at the University of Essex. The information compiled by the Press Association, also found 689 breaches of student conduct in residential accommodation, and 686 relating to student conduct.

Overall at the University of Essex, there was an increase in non-academic misconduct between 2016/17 compared with the previous year.

There were 8 staff dismissals in 2016/17 - the same as the two previous years combined.

Meanwhile at Anglia Ruskin University, there was a slight increase in academic offences resulting in expulsions, and a decrease in non-academic misconduct.

Staff misconduct has plateaued although the three dismissals in 2016/17 was the highest in the three-year-period.

Nationally, there were at least 1,300 cases where staff have been investigated for misconduct.

Allegations include misdemeanours such as poor time-keeping, unprofessional conduct, and "use of inappropriate imagery" in a learning environment.

Others reported cases of alleged threatening and aggressive behaviour, sexual misconduct, theft and fraud.