Life In Prison For Man Who Murdered Debt Collector
28 November 2018, 15:33 | Updated: 28 November 2018, 17:20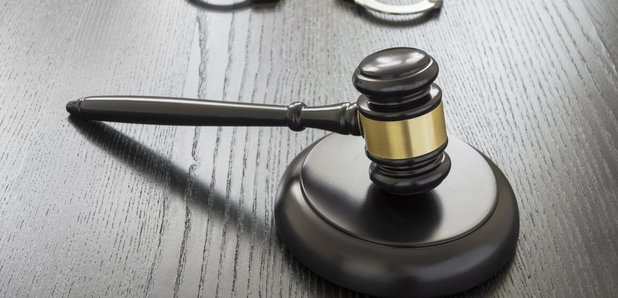 A man has been jailed for life with a minimum term of 30-years after murdering a debt collector who'd called at his home in Basildon, to collect a payment in June.
38 year old Geoffrey Hutton of Derby Close in Langdon Hills was found guilty of the murder of Tina Cantello yesterday at Snaresbrook Crown Court, following a two week trial.
Hutton denied murdering the 49-year-old, who died as a result of 30 stab wounds to her left chest and neck.
During the trial, jurors heard how Ms Cantello had left home at 5pm on June 8th, after arranging with Hutton to collect a payment for a loan from him. She'd been due to return at 7.30pm, but never did so was reported missing to the police.
Her body was discovered by police in a bedroom at the property on Derby Close on June 9th.
Police Constable Benjamin Freeman, who attended the incident, said Hutton was wearing bloodstained clothes, had a number of cuts on his arms.
He said Hutton had nothing on his feet but that they were "covered in dirt" and there was blood on the bottom of them and grass in between his toes.
Hutton, who is deaf, was assisted in the trial with a tablet showing a live transcript of proceedings.