Local Elections in Essex
4 May 2018, 07:06 | Updated: 4 May 2018, 07:16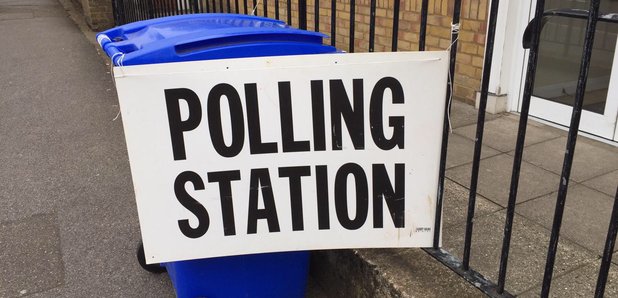 The results are in from the 2018 local council elections in Essex...
The only change of power is in Basildon, where the Conservatives have taken control of the borough council. Previously no party had a majority there - Labour also gained seats but UKIP lost half of theirs.
The Conservatives held Brentwood, Castle Point, Epping Forest, Rochford and Southend. Labour held Harlow.
Thurrock remains under no overall control. That's also the case in Colchester, where the Tories de-throned the Liberal Democrat Council leader but finished 1 seat short of a majority.
The closest result of the night saw a single vote decide the outcome of a seat in Harlow.
Nationally, there are mixed results for Labour and the Conservatives.
So far the Tories have seen off challenges for some key London councils including Wandsworth, Westminster and Kensington and Chelsea.
Labour have gained Plymouth, but they've lost Derby to no overall control.
The Tories also no longer have control of Trafford in Greater Manchester.
The Lib Dems have gained at least 20 seats across the country.
But there were big losses for UKIP.