London Mayor unsure about Crossrail timetable
21 September 2018, 07:41 | Updated: 21 September 2018, 07:45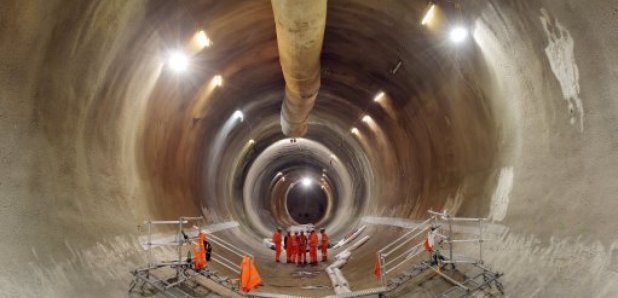 The Mayor of London says he cannot be sure when the new Crossrail line linking Essex, London and Berkshire will be completed.
It was announced at the end of August that it would miss its December opening - with trains now not starting until autumn next year.
Sadiq Khan said he will talk about a revised timetable at some stage, but only when he has confidence in it.
Crossrail Ltd confirmed on August 31 that more time is needed to complete the railway's infrastructure and testing.
It was announced in July that the project's budget has been increased from £14.8 billion to £15.4 billion due to "cost pressures".
Trains were due to operate through the central tunnels from Paddington to Abbey Wood from December, when separate services on the Paddington-Heathrow and Liverpool Street-Shenfield routes would continue.
In May 2019, direct trains from Paddington to Shenfield were due to launch, with the line fully open from Reading and Heathrow in the west to Shenfield and Abbey Wood in the east from December 2019.
Once the service begins it will be known as the Elizabeth line.