Lord Hanningfield Charged With Expenses Fraud
30 September 2015, 12:05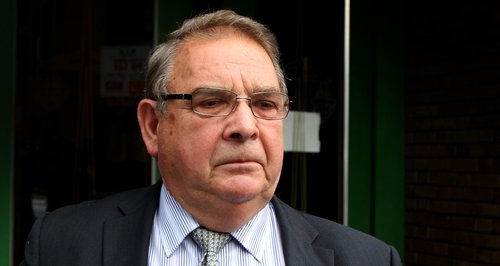 Former leader of Essex County Council, Lord Hanningfield, has been charged with expenses fraud.
The CPS has announced the former Tory council, whose real name is Paul White, is accused of false accounting over claims made during his time in the House of Lords.

It is alleged that on or about July 30 2013, in "furnishing information for the purpose of making a daily allowance claim'', he dishonestly and with a view to gain for himself or with intent to cause loss to another, produced or made use of a document required for an accounting purpose, namely a "daily allowance and/or travel expenses'' claim form.

The peer is "very disappointed'' by the decision to prosecute, his lawyer, Daniel Godden, said.

The allegations surround dates where he spent between 28 and 38 minutes at the House of Lords.

Mr Godden said: "We will be fighting this charge all the way. My client is very disappointed that the CPS is pursuing any offence in respect of his claim for expenses.

"He has co-operated with the police inquiry into his expenses and has always maintained that he conducted parliamentary work both prior to, and after, attending the House on the requisite dates in July 2013.

"Any day where he left the House after a short amount of time was linked to his continuing ill health, which was documented in evidence given to the Scotland Yard inquiry.''

He is due to appear at Westminster Magistrates' Court on 29th October.