Lorry Driver Reported After Southend Onion Spill
11 July 2016, 05:43 | Updated: 11 July 2016, 05:44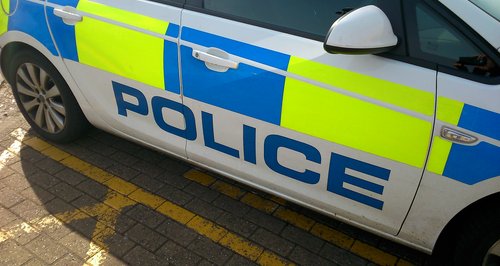 A lorry driver is to be reported for careless driving after an HGV overturned in Southend, spilling 25 tonnes of oniones onto a road.
It happened on Priory Crescent at 9.30am last Wednesday (6 July) and caused traffic chaos.
Essex Police said: "A green Mercedes lorry carrying onions overturned as it went around the right hand bend.
"Around 25 tonnes of onions blocked the road and damaged the road safety barrier and the railings of nearby Priory Park.
"It took more than seven hours to clear up the onions, recover the vehicle and repair the damage to the carriageway, which resulted in delays and congestion across most of Southend.
"The driver will be given the option to pay a fine of £100 and have three penalty points added to his licence or go to court".