M11 And A12 Improvements To Boost Economy
30 September 2015, 07:33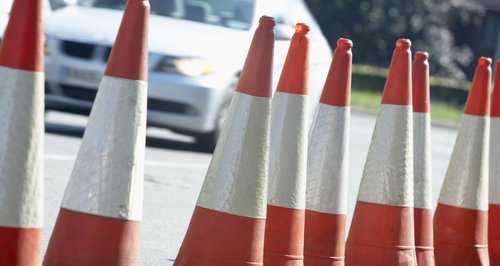 Highways England says millions of pounds of improvements to some of Essex's major roads will boost the county's economy and increase safety.
It has announced upgrades to the M11 and the A12 as part of £2 billion worth of work due start by 2021.

Improvements will be made at Junction 7 of the M11 at Harlow to reduce congestion, while the A12 will be triple laned between the A120 and Chelmsford.

Technology on both roads in Essex will also be upgraded.

Ken Simmons from Highways England says it'll benefit everyone in the county: "It's really about making a big, key difference to their lives.

"(It will boost) the economy, in terms of attracting economic growth and development in the areas which in itself will bring jobs, and it's also about creating a safer environment for everyone and a safer strategic road network."

"We'll look to deliver these schemes with local communities in mind, using designated funds where relevant to address environmental issues and air quality.

"The construction work will, of course, bring some disruption in the short term but we will ensure that we keep this to a minimum to keep traffic flowing.

"When the schemes are completed, road users will experience safer, more reliable and less congested journeys."