Male Teachers In Essex Are Small Minority
5 September 2018, 07:54 | Updated: 5 September 2018, 07:57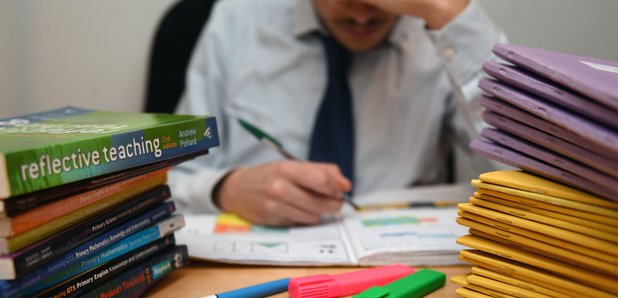 Heart's found only a quarter of teachers in Essex are men and dozens of schools don't have any male teachers at all.
Martin Smith trains new teachers at the University of East Anglia and says it's about breaking stereotypes:

"Children will quite often find themselves being taught without a male teacher, and not even seeing a male in the school, other than maybe the caretaker or the head. If you don't ever see a male teacher, how are you ever going to consider teacher as a career in the future?

I had an incident when I moved from teaching Year 6 to teaching Year 3; I had more than one parent talk to me in the playground about why I was being demoted, as if going to teach younger children was a less worthy job. If there's that perception, that's a bad situation to be in."