Man Arrested On Suspicion Of Murder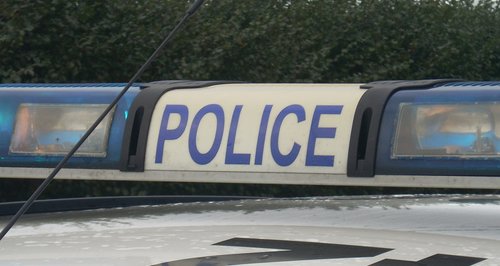 A man is being questioned on suspicion of murdering a woman whose body washed up in the Thames Estuary.
The 66-year-old man from Eastwood attended Southend Police Station voluntarily where he was arrested on suspicion of Angela Millington's murder.
He is currently being questioned by officers from the Kent and Essex Serious Crime Directorate.
The body of Angela Millington was found washed up on Foulness Island on Saturday, June 21, last year. It was not known how the 33-year-old who lived in Southend died, or even how long she had been there.
Some bones were discovered by a group of ramblers as they walked on the island. They called police shortly after 1.45pm on that day after they spotted what they thought were human remains in a salt marsh area
A full search of the island also took place and further skeletal bones were located. Extensive forensic and DNA tests had to be carried out to identify the body as Angela.
Anyone with any information about what may have happened to Angela is asked to contact the dedicated incident room on Essex Police 101 extension 470173 during office hours or just 101 outside of those times.
The appeal also includes a short film which has been made available on the Essex Police YouTube channel.