Man Charged With Pensioner Murder In Chelmsford
23 June 2016, 09:14 | Updated: 23 June 2016, 09:16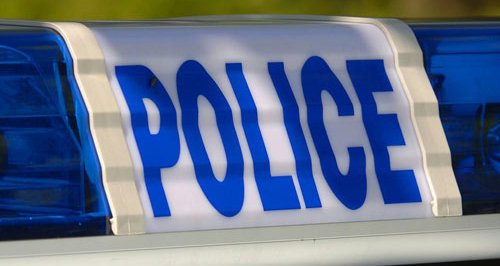 A 24 year-old man has been charged with murdering a pensioner in Chelmsford.
78 year-old Brian Hurry was found dead at his home on Bramwoods Road at around 5pm on Saturday (18 June).
A postmortem examination has given a provisional cause of death as "head injuries caused by blunt force trauma".
24 year-old Michael McDonald, from Tennyson Road in Chelmsford, was one of four people arrested over the attack.
He has now been charged with murder and is due before Chelmsford Magistrates' Court this morning.
Two other people have been released on bail, while a fourth person has been told they will not face any charges.