Man Dies After Being Bitten By Dog In Walton
11 July 2017, 16:26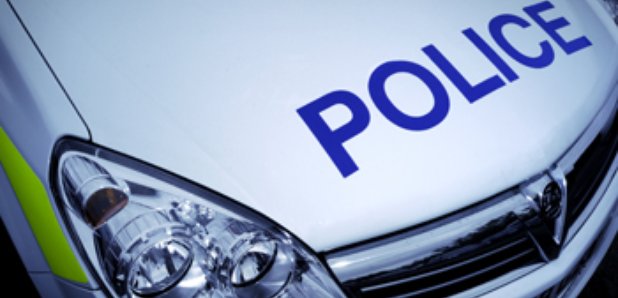 ​Police are appealing for information following an incident in Walton resulting in the death of a 73-year-old man.
The man was walking in Naze Court in Old Hall Lane sometime between 4pm and 6pm on Sunday, June 25.
He was passing a man with a dog, believed to be a Staffordshire bull terrier, when the dog bit him on his right leg, causing a small wound.
The victim returned home but became unwell two days later.
He was admitted to hospital, where he sadly died as a result of his injuries.
Detective Inspector Gary Biddle, of Clacton CID, said: "We are trying to establish what happened and would like to speak to the dog owner and any witnesses who can help us with our enquiries.
"We are treating the dog owner as a witness at this time and are keen to talk to him to establish what occurred."
Anyone with information is asked to contact Clacton CID on 101.