Man Dies In Colchester Flat Fire
9 November 2017, 13:02 | Updated: 9 November 2017, 13:04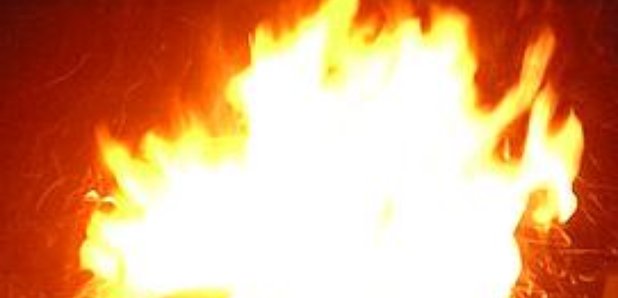 A man has died following a fire in his flat in Colchester last night.
The Ambulance Service were already at the scene of the ground floor flat after being alerted by a concerned neighbour.
When fire crews arrived, the fire had largely burnt itself out.
Firefighters used thermal imaging cameras to ensure that there were no remaining hotspots before commencing the fire investigation.
The Fire Investigator, Lee Lucas, said:
"Following a joint fire and police investigation we believe this incident to be accidental, caused when the man fell asleep on the sofa with a lit cigarette which fell onto the sofa, setting it alight.
"This tragic accident serves to highlight the dangers of smoking in the home, and the devastating consequences they can cause. Cigarettes burn at 700 degrees Celsius and can easily set combustible items, such as sofas, beds and clothing, alight.
"We want to urge all smokers to follow our safety advice and stay safe in their home and ensure they have a working alarm."