Man Grabs 11 Year-Old Boy In Southend
23 February 2016, 11:14 | Updated: 23 February 2016, 11:16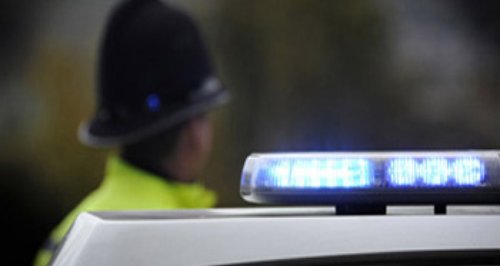 Police are looking for a man who has grabbed an 11 year-old boy in Southend.
It happened along the Prittlewell Brook Greenway yesterday afternoon.

Essex Police said: "The 11-year-old boy was walking along the Prittlewell Brook Greenway from Prittlewell Chase towards Victoria Avenue at 4.15pm yesterday Monday, February 22, when he heard rustling in the bushes.

"He was grabbed from behind but managed to run away.

"The suspect is described as a white man, approximately 5ft 7ins tall, wearing a light grey hooded top with the hood up and dark grey tracksuit bottoms.

"Anyone who saw anyone acting suspiciously in the area is asked to contact police at Southend on 101".