Man Guilty Of Murdering Ex-Girlfriend In Basildon
14 January 2016, 11:36 | Updated: 14 January 2016, 11:53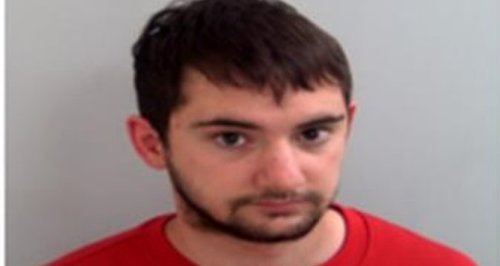 A 22 year-old man from Basildon has been found guilty of the murder of his ex-girlfriend outside the horse sanctuary where she worked.
21 year-old Laura Davies was stabbed multiple times near the Essex Horse and Pony Protection Society site on 3 July last year.

During the trial at Chelmsford Crown Court, the jury were told Jordan Taylor, from Churchill Avenue, was "jealous and controlling" and Miss Davies felt "suffocated" by him.

The court heard how Taylor had tried to control things including where she went and what she wore.

A relative of Miss Davies also told of how the 21 year-old had ended the relationship just moments before she was killed.

Taylor had denied murder but this morning a jury unanimously convicted him and he is due to be sentenced tomorrow.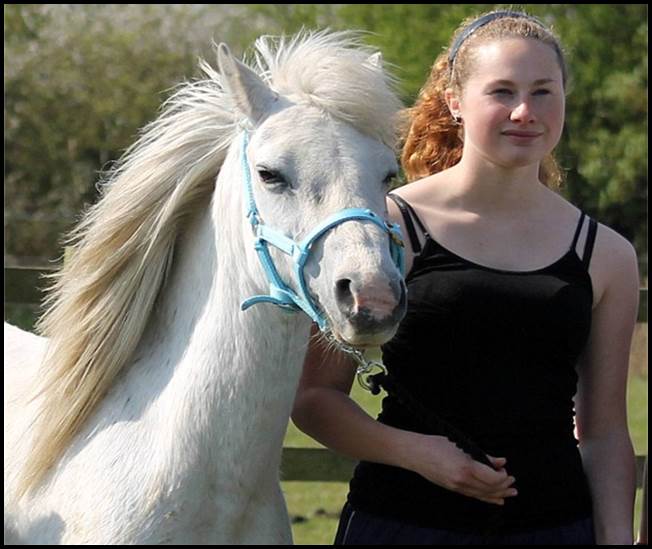 DCI Marina Ericson, from the Kent and Essex Serious Crime Directorate, led the investigation. She said: "Taylor had displayed controlling and jealous behaviour and Laura had tried to end their relationship.

"This came to head on that night in July and resulted in fatal consequences.

"Taylor attacked Laura in the kitchen of the flat and as she tried to get away from him he had followed her through a small garden and in to a grassed area where he then stabbed her repeatedly. She was fighting for her life. His vengeful and violent actions took that young life away."

Speaking after her death, Laura's mother Dyanne Lambert, described the loss of her daughter as 'absolutely devastating'.

Dyanne said: "She was a very loving child who lived for her horses. She had been riding since she was three-years-old when she had her first pony.

"She had worked at the horse sanctuary for two and half years and it was her life. We miss her dreadfully and are struggling to come to terms with what happened".

Speaking after the trial, her family said: "We would like to say a special thank you to Pcs Heidi Lee and Andy Quinn who have helped us through this difficult time. Also to the eye witness who called the police on that tragic night and to everybody who has worked on this case.

"Through Laura's death the world has lost an amazing person and our lives will never be the same without her. Laura was a loving, caring person, who didn't have a bad bone in her body. She had a passion for animals and devoted her life to caring for and protecting them.

"Laura was beautiful and loved by all who knew her. She is greatly missed and will always be in our hearts and never forgotten".

Laura's friends and colleagues at the Essex Horse and Pony Protection Society have set up a memorial fund in Laura's name to help fund a project that will benefit the animals she cared so much about.