Man In 70s Confronts Armed Burglars In Essex
24 November 2018, 11:11 | Updated: 24 November 2018, 11:13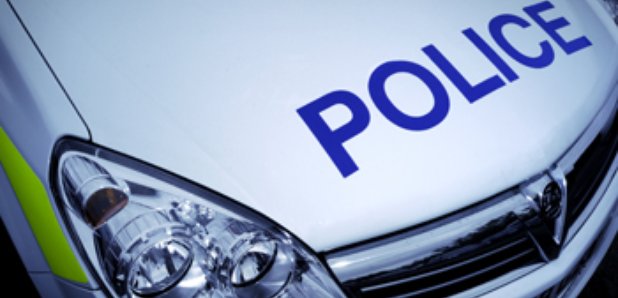 Three men carrying large knives and what's described as long barrelled firearms have broken into an elderly man's home in Doddinghurst.
It happened last night off Outing's Lane.
The trio ran off empty handed after a struggle with the man in his 70's and his neighbours who'd come to help.
Two men suffered cuts to their arms and were taken to hospital for their injuries.
The first suspect has been described as being of a large build and wore a grey hooded jumper, gloves, grey trousers and black trainers.
The second suspect wore a navy Puffa style jacket with fluffy hood, a balaclava, black trainers and blue tracksuit trousers.
The third suspect wore a red or orange jacket, greys trousers, grey trainers and had a black bag with white patterns on it.
Anyone with information is asked to call Brentwood CID on 101 quoting incident 1243 of 23/11.