Man Jailed After Stabbing At St Osyth Holiday Park
29 October 2018, 16:04 | Updated: 29 October 2018, 16:05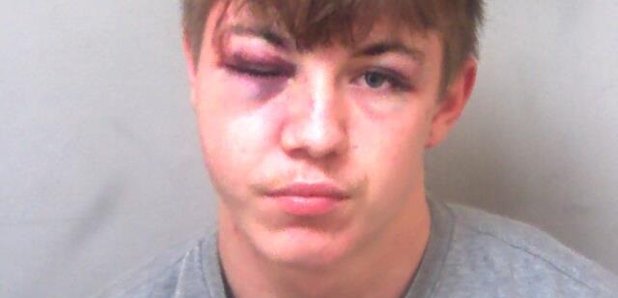 A man has been jailed for 14 months for stabbing another man at the Seawick Holiday Park in St Osyth.
A number of members of staff at the Holiday Park had seen Perry Wise wheeling a moped into the site at around 12pm on Thursday, September 20.
Remarking that it appeared "a bit odd" and believing the vehicle had possibly been stolen, they went to challenge him about it.
When two of the members of staff got near to Wise, he flung the moped down and ran off. They managed to catch up with though and struggle ensued during which one of the members of staff, a man in his 50s, was stabbed in the stomach.
He was later treated at hospital and required stitches.
When the other two members of staff got to the scene they managed to detain Wise until officers arrived.
Wise, 18, of Beach Road, St Osyth, was arrested.
Following his arrest a search was carried out at his home and nine small bags of cannabis were found along with several mobile phones and an ignition key to a Suzuki.
He was charged with actual bodily harm, theft of a motor vehicle, and possession of an offensive weapon.
Appearing at Chelmsford Magistrates' Court on September 22 he admitted the charges.
Investigating officer Detective Constable Bernadette White, from Clacton CID, said: "Perry Wise is a dangerous criminal who was prepared to use violence when challenged.
"He had few concerns about potentially causing a really serious injury to someone else, as long as it meant he might be able to get away with his crimes.
"I want to praise the victim, and his colleagues, for having the bravery to confront Wise. When they saw him they believed something suspicious was going on and weren't prepared to stand for it.
"I'm pleased Wise will spend a period of time behind bars and Essex is a safer place for it."