Man Jailed For Attempt To Smuggle Immigrants Into Harwich
11 June 2015, 15:07 | Updated: 11 June 2015, 16:14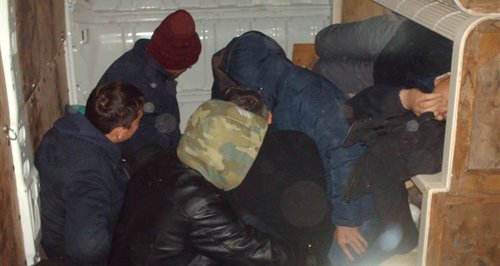 A man's been jailed after being caught at the Port of Harwich with 7 Albanian men in the back of his van.
Czech national Zdenek Hercik, 59, was sentenced to 42 months in jail when he appeared at Chelmsford Crown Court on 10th June.
He's pleaded guilty to a charge of attempting to facilitate a breach of the UK's immigration laws.
Hercik, of no fixed UK address, was stopped when he arrived at the port on 8th December on a ferry from the Hook of Holland.
Officers searched his Peugeot Boxer van which was filled with furniture.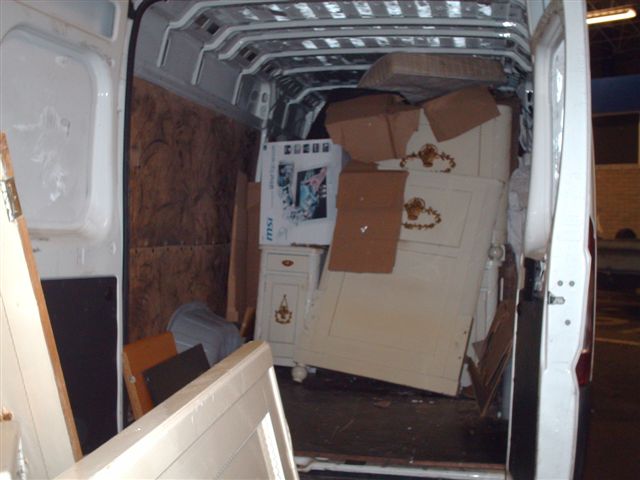 But when they moved the furniture they found the men hiding near the front bulkhead.
Denise Robinson, from the Home Office Criminal and Financial Investigations Team, said:
"Officers were immediately suspicious when they saw the furniture, much of which was poor quality and broken. It seemed an unlikely load to be transporting across Europe and once the furniture had been removed, the true cargo was revealed.
"Hercik, who admitted he had been paid for transporting the men, thought he could ignore the UK's immigration laws. He was wrong and is now paying a heavy penalty for his crime.
"Border Force teams use cutting edge technology, sniffer dogs and their own experience and expertise to foil smuggling attempts such as this."
"Hercik will be automatically considered for deportation at the end of his sentence."