Man Jailed For Causing Death By Dangerous Driving
12 April 2017, 11:13 | Updated: 12 April 2017, 11:16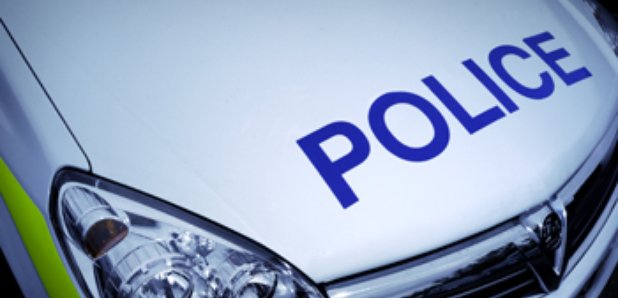 A man from Essex found guilty of causing death by dangerous driving has been sentenced to 30 months imprisonment.
On the morning of Sunday, July 5, 2015, Colin Baines, 57, from School Lane, Great Wigborough, was driving his agricultural tractor and trailer on Birch Street, Birch, when the trailer detached and struck Frank Fenning, 79, as he walked along the pavement. Mr Fenning had just left his home to buy a newspaper and was killed instantly.
Following the police investigation, it was established that the tractor and trailer had not been secured and Mr Baines failed to sufficiently check the connection before using the vehicle on a number of occasions.
During sentencing at Ipswich Crown Court, Mr Baines was also disqualified from driving for 39 months, given a £120 surcharge and ordered to take an extended retest after the disqualification period.
Senior Investigating Officer Detective Inspector Scott Egerton, said:
"This has always been a tragic incident. Mr Baines never intended to cause harm, but he failed to conduct simple checks which would have shown him that his tractor and trailer were not correctly joined.
"As a result of his tractor being driven in a dangerous condition, he committed a criminal act and caused the death of Mr Fenning.
"Every person who tows a trailer, tractor or caravan with their vehicle must ensure the correct checks and maintenance are carried out. Otherwise, as evidenced by this sad case, the results can be fatal, as well as devastating, for the families of those who are left behind."