Man Jailed For 'Peter Griffin' Saw Attack
24 July 2015, 12:09 | Updated: 24 July 2015, 12:30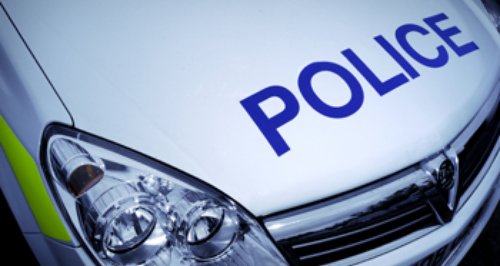 A man who mocked another in a pub, saying he looked like family guy's Peter Griffin, has been jailed for later attacking him with a saw.
Joshua Prime was left with blood pouring down his face in the attack, which happened outside The Boar's Head in Bishop's Stortford in 2013
31-year-old Tarik Drissi from South Road in the towns been jailed for 27 months, for stricking him twice.
Mr Prime told St Albans crown court he had been drinking Carlsberg in the pub with friends when he went to the toilet. "A male from behind called me 'Peter Griffin'. There was a group of males who sniggered and laughed. I turned round and the laughing stopped," he said.
He said he regarded what had been said as an insult, saying: "Peter Griffin is a fat character who wears glasses on Family Guy. I was wearing glasses that evening."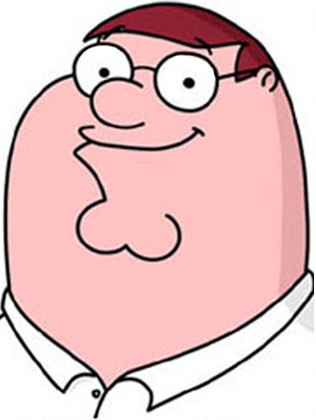 At the end of the night he said he spoke to the man who had called him Peter Griffin, telling him: "If you have anything to say, say it outside."
He said he and his friends left and there was a "jolly" atmosphere, but he then felt a tap on his shoulder and was struck above the left eye.
"I saw the man with a saw in his hand and I punched him. We ended up on the ground and he struck me again on the top of the head," he said.
He said his glasses fell off and were broken. There was a lot of blood running down his cheek and he was taken to the Princess Alexandra hospital in Harlow for stitches, which have left a scar.
Tarik Drissi, 31, of South Road, Bishop's Stortford, was cleared of wounding with intent, but convicted of the lesser charge of wounding Mr Prime in the early hours of 24 February 2013. A charge of possessing an offensive weapon was left on the file.
He said he was acting in self defence.
He said he found the saw at the back of the pub.