Man Jailed For Southend Nightclub Arson
10 May 2016, 06:52 | Updated: 10 May 2016, 06:55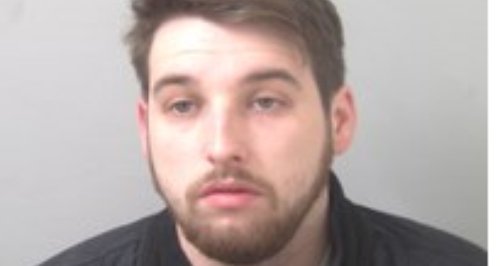 A man has been jailed for four years for an arson attack at nightclub in Southend that caused nearly £350,000 of damage.
Bleach had been poured over DJ equipment, bins set alight, and bottles of spirits smashed and set on fire at The Basement on Alexandra Street on Monday, 26 October 2015.
A large fire was also lit in the cellar, damaging stock and equipment.
24 year-old Duncan Hughes, from Southchurch Road in Southend, was identified through CCTV. Clothing warn at the time was also recovered from his home.
He admitted a charge of arson in January and has now been jailed for four years.
He had been manager at the nightclub before his employment was terminated three months earlier.
Investigating officer Detective Constable Jon Holden said: "Hughes has never given an explanation for committing this crime.
"His actions have affected a number of staff members significantly and Southend's social scene.
"The Basement is surrounded by a number of other commercial premises and the outcome could have been much worse had the fire not been seen by members of the public.
"Hughes wore clothing belonging to a friend and was quickly identified by members of staff on CCTV and was later seen calmly walking around Southend.
"I would like to thank Essex County Fire and Rescue Service for their assistance in the investigation, as well as members of public who provided us with CCTV footage".