Man Jailed For Westcliff Murder
19 January 2016, 15:59 | Updated: 19 January 2016, 16:01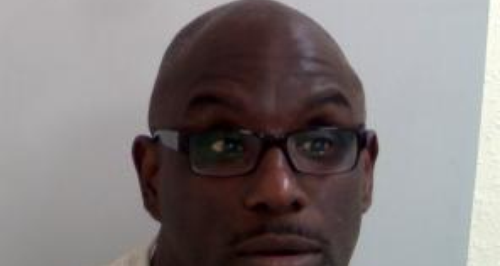 A man's been found guilty and jailed for life - for murdering a man at his home in Westcliff last year.
47-year-old Carlyle Daley's been given a minimum of 18 years behind bars for the death of 50-year-old Jeff Shepherd.
Mr Shepherd died of blunt force trauma on Sunday, July 5 2015 at a multi occupancy house in Beedell Avenue where he and Mr Daley lived.
DCI Martin Pasmore who led the investigation said: "Carlyle Daley subjected Mr Shepherd to a sustained and extremely violent unprovoked attack leaving Mr Shepherd with shocking injuries.
"He died at the scene.
"I am very grateful to the witnesses who came to court and gave their evidence in such a fair and balanced way.
"I would also like to pay tribute to Mr Shepherd's family who have had to listen to very upsetting evidence in court but have shown great courage and dignity throughout. My thoughts are very much with them at this time."
Mr Shepherd's 15-year-old daughter said: "The loss of my father is indescribable. This heartless being has taken my happiness, as well as my dad.
"For the remainder of my existence I shall walk this earth without hearing the sound of my dad's voice.
"He will never see me finish school, get married or have children.
"I will never be able to make my dad proud of me because of Carlyle Daley, his actions are unforgivable.
"He has caused me a lifetime of pain and I will never forgive him for that.
"A part of me died with my dad and nothing will ever be able to fix the sadness that now overwhelms me."