Man Jailed Over Fatal Rayleigh Crash
17 February 2016, 06:47 | Updated: 17 February 2016, 06:49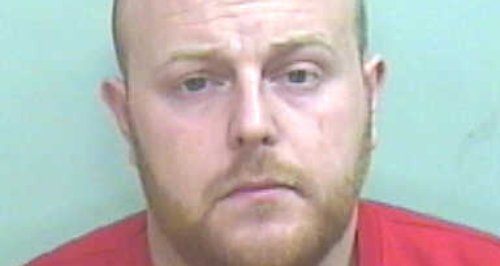 A man has been jailed for nearly four years for causing a fatal crash in Rayleigh.
32 year-old Christopher Scott, from St Marks Lane in Rochford, was driving a silver BMW coupe which hit a telegraph pole on Hockley Road at around 3.15am on 25 January, 2015.

His passenger, 22 year-old Oliver King from Leigh, died following the crash.

Scott has been convicted of causing death by dangerous driving and has been disqualified from driving for three years and jailed for three years and eight months

Following the sentencing hearing Oliver's mother released this statement: "The past year since my treasured son Oliver died in a road accident has been devastating for me, my family and Oliver's friends.

"I never thought that I would lose my son at age 22. He was a wonderful son. Handsome, with a beautiful physique, a tremendous wit and so caring.

"I have a large family and he has always been at the heart of it. Loved by so many people. With a large loving family so many people get hurt when a young person dies before their time.

"I loved Oliver so much and gave him everything I could. He was my world. Thankfully the legal process is now complete but no outcome will bring Oliver back which is the only thing that I want.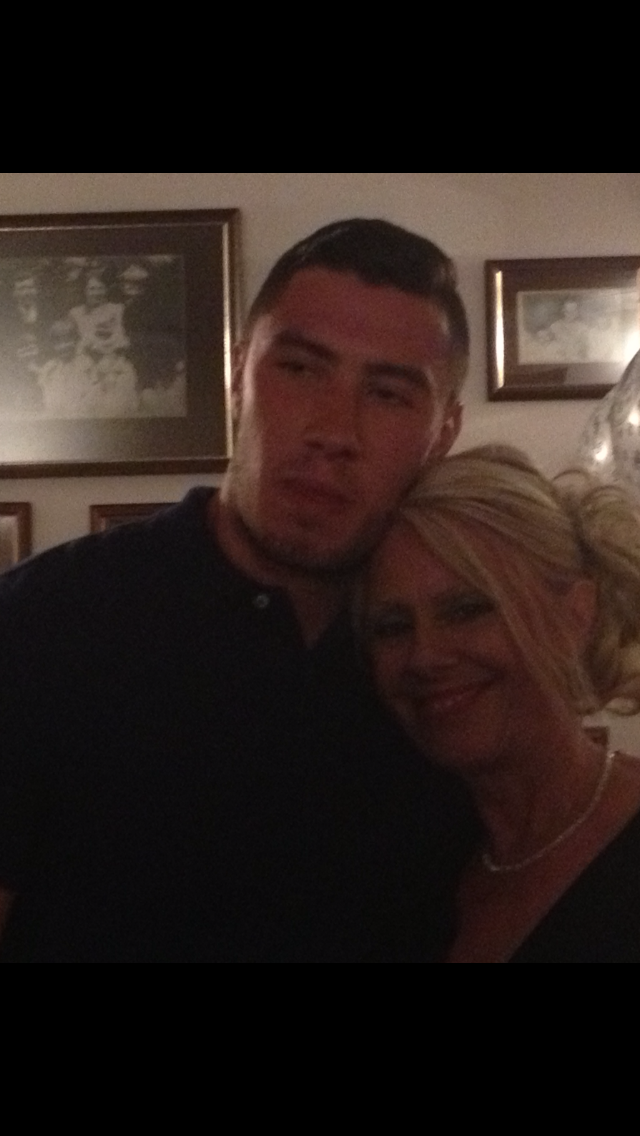 "In my heart I feel sorry for Mr Scott and his family for what they have gone through and have to go through. I have lost my only child and the love of my life from which I will never recover.

"I would like to take this opportunity to thank the large number of people who have supported me through this tragedy and through whom I have gained so much strength.

"The 300 plus people who attended Oliver's funeral and the love they all showed for Oliver.

"I am so lucky to have such a close and loving family who have been so affected by our loss and thank them for all the love and support they have given me and provided the strength for me to cope.

"It is also my pride in Oliver for what he has done, the friends he has made and love he has created in his short life which has fortified me to endure my loss".