Man Killed In A133 Crash Was Visiting Wife In Hospital
8 April 2016, 07:08 | Updated: 8 April 2016, 07:10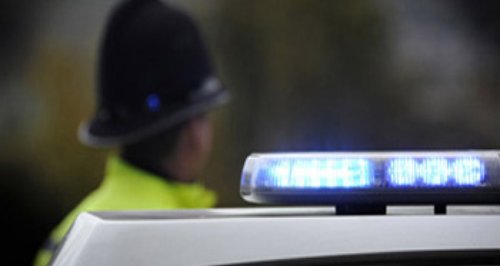 It has been revealed a pensioner who died in a crash on the A133 at Weeley last week was returning from visiting his wife in hospital.
Two cars - a Ford Focus and a Kia Sedona - collided at aroudn 5pm on Easter Monday.
70 year-old Victor Taylor, who was known as Bob and was from Clacton, died at the scene.
Relatives of Mr Taylor said: "Bob Taylor tragically died after being involved in a traffic incident on his way home from visiting his wife in hospital.
"We do not know the exact details of the cause of the accident, however another car was involved.
"His entire family are unable to put into words the sorrow and regret we have that another family has to endure the pain and anguish that we are all going through at this extremely sad time.
"Our prayers and sympathy go out to the family and friends of the other driver and passenger that was involved in the accident.
"Bob leaves behind a loving wife, son and two grandchildren, who will miss him beyond comprehension".
Another man, 74 year-old Frank Simmonds, from Weeting in Norfolk, died in hospital two days later.
A 65-year-old woman, who was a passenger in the Kia, is in a stable condition in hospital.