Man Knocked Unconscious In Basildon Assault
23 October 2015, 12:05 | Updated: 23 October 2015, 12:22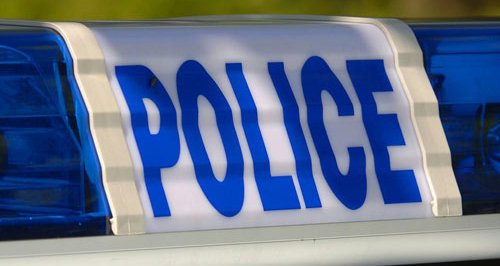 A 35 year-old man has been knocked unconscious after being attacked and robbed in an underpass in Basildon.
It happened as he was walking through the underpass on Southernhay near the Asda petrol station at around 9am on Tuesday, 20 October when he was hit from behind and knocked to the florr by two men.

Essex Police said: "He suffered facial injuries and lost consciousness for a few seconds. The two men then took his bag from his body and ran off.

"One of the suspects is described as a white man, 5ft 10ins to 5ft 11ins tall and of slim build. He had dark hair and was wearing a blue Adidas tracksuit.

"The second suspect is described as a man of Indian or Pakistani appearance, around 5ft 10ins to 5ft 11ins tall, of slim build, with dark hair and was wearing a black tracksuit.

"The victim was carrying a red CEX carrier bag with black drawstring handles which was stolen. It contained a sum of cash, some personal items and a white Samsung Galaxy phone."