Man Loses Three Teeth In Chelmsford
8 June 2015, 18:22 | Updated: 9 June 2015, 06:46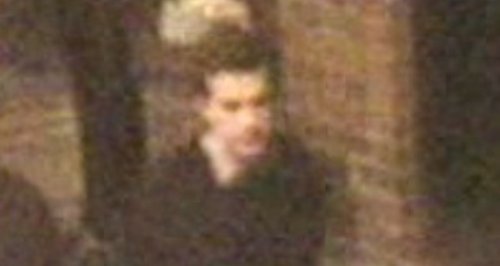 Police say a 21-year-old man from Chelmsford's lost three teeth in an assault in the City.
It's after a 'disturbance' between two groups of men in the town.
At 2.30 in the morning of May 30th - on Tindal Street - one man threw a bottle at another, knocking out three of his teeth.
Police are looking to trace the man pictured who is described as white, of slim build, wearing a light shirt with a dark jumper over it.
Anyone with information is asked to contact Pc Robert Eveling at Chelmsford police station on 101.