Man Punched Unconscious In Southend Robbery
1 August 2016, 06:20 | Updated: 1 August 2016, 06:22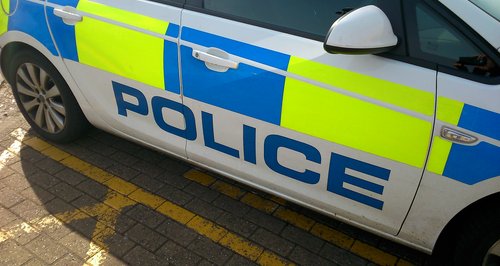 A man has been knocked unconscious after he was attacked and robbed by a group of men in Southend.
He was walking home along Queensway, near Stanley Road, at around 1.10am yesterday (Sunday, 31 July) when he was approached by three black men.
One of them told him to empty his pocked before the victim was then punched in the face, knocking him unconscious.
When he came round the man, a 28 year-old from Southend, found his phone, wallet and keys had been stolen.
Essex Police say the suspects are described as "in their mid-20s and were all wearing tracksuits. One of the men had blue tracksuit bottoms on".
Investigating Officer Dc Victoria Leese said: "This was an unprovoked attack which was clearly in order to steal whatever belongings the victim had on him at the time".