Man Questioned Over Goldfinger Murder
5 February 2017, 07:50 | Updated: 5 February 2017, 07:56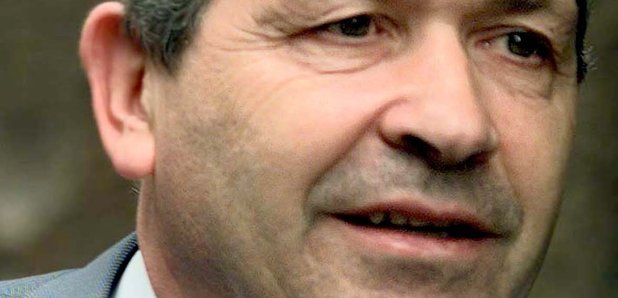 A man has been questioned on suspicion of the murder of notorious criminal John "Goldfinger" Palmer.
The 50 year-old Tyneside man, who lives in Spain but was interviewed in the UK, attended a police station voluntarily, Essex Police said.
Mr Palmer, once described as Britain's richest criminal and thought to have been worth £300m was found in the garden of his remote woodland home in South Weald, on June 24 2015.
Officers originally thought the 65 year-old died of natural causes because of recent keyhole surgery to his chest, but it later emerged he had been murdered and that the crime had "all the hallmarks" of a contract killing.
The force later confirmed that officers had not properly inspected his body, missing the fact he had been shot at close range, and did not check his criminal history so were oblivious to his high profile.
An inquest hearing in December was told more than 700 lines of inquiry had been conducted, more than 200 witness statements had been taken and the murder investigation was on-going.
Police said the probe was complicated due to Mr Palmer's "lifestyle and his previous involvement with criminality", and there were a large number of people who could have wanted him dead.
Mr Palmer was sentenced to eight years in prison in 2001 for a £33m timeshare fraud which had 16,000 potential victims.
He gained his nickname after being acquitted of handling gold bullion in the £26m Brink's-Mat raid in 1983.